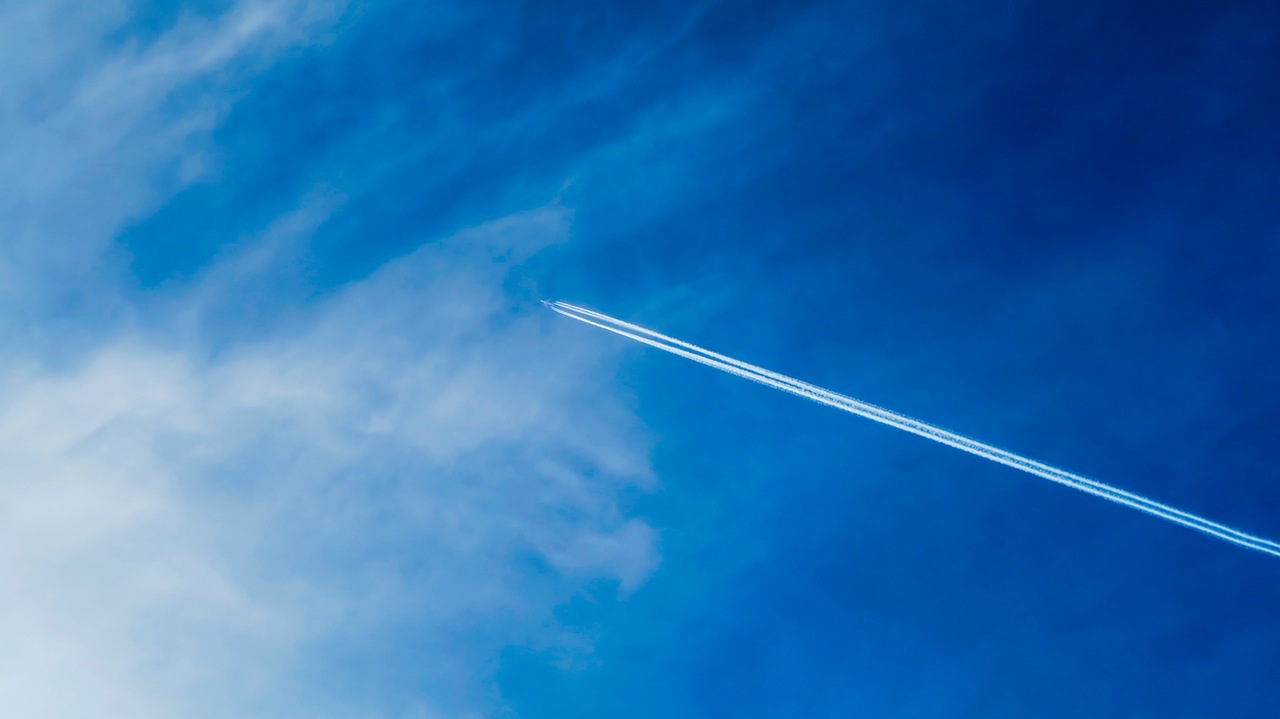 Site Notice in accordane with § 14 UGB
(Austrian Commercial Code):
This ELPT II / IV Testing System (this website) is distributed and in use by by:
LevelUp Testing - company details::

Company: LevelUp Testing GmbH
Legal form: GmbH Gesellschaft mit beschränkter Haftung (limited liability company)
Place of business: Hainburg a.d. Donau (2410), AUSTRIA
Company number: FN 568942f
Registered at: LG (Landesgericht, federal court) Korneuburg
Technical development / language test oversight and approval:
The ELPT II / IV testing system is developed, maintained and hosted by DRW Aviation Engineering GmbH, Archenwald 8, 6116 Weer, Austria.
The developer is approved as language testing body (LTB-106) through the Austrian civil aviation authority Austro Control GmbH.
Supervisory body of the developer:
Our services are approved and supervised by the Austrian Civil Aviation Authority Austro Control GmbH. You can find the relevant legal provisions in EASA FCL.055 as well as ICAO Doc 9835.


Additional Information on Online Dispute Resultion
(EU directive 2013/11/EU):
The EU legislation gives you the opportunity to raise complaints using the online framework of EU on Dispute Resolution:

Alternatively, you may always contact us via e-mail if you have any questions, complaints or other remarks regarding our services. Thank you in advance!

BACK TO LevelUp
BACK TO THE TESTING SYSTEM